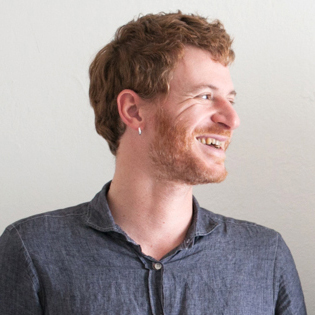 I have worked in the architectural industry for the last 7 years in Rome, Athens and in the Bologna area.
Licensed architect, I now work at too Design Consultancy which I helped co-found and direct, in particular for the projects that blend spatial design and user experience.
Especially in the last 2 years here I defined and implemented concepts for physical/digital experiences and architectural projects, always searching for the integration of the two aspects to result in engaging and coherent explorable environments.
My goal is to get involved in more projects that allow me to learn and practice an ever more experience centric way of designing spatial environments.