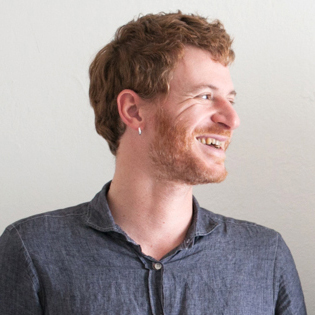 I worked in the architectural and digital design industry as a practitioner and as part of design agencies in Italy, Greece and now Denmark.
Architect by education, I built a profile varied in design professional experiences, ranging from construction architect to user experience designer, from educator to service and digital designer. After working in architectural practices in Athens (Greece) and Rome (Italy), I co-founded and led the digital department of Studio too in Bologna (Italy) where I designed and realized digital experiences and spatial environments for touristic and education organizations.
The background in architecture grounds my creativity in designing context-aware and to user needs, in alignment with the human centered design approach and user research techniques that I later applied as a digital designer. The experience gained in the building industry allows me to soundly understand production processes needs: such as design against a budget, time scheduling of the project, cross discipline coordination, client communication along the production line. As an experience designer I created concepts and coordinated the realization of digital product experiences online and offline.
I'm currently working as Site Architect at a contractor company in Copenhagen, Denmark